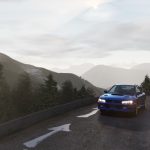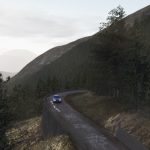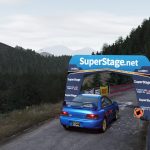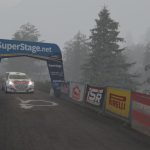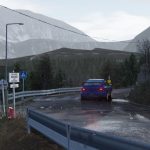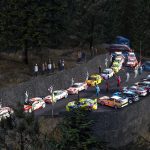 La Bollène-Vésubie
>>>> IF YOU ARE HAVING "TRACK NOT FOUND" ERROR, PLEASE GO TO http://superstage.net/my-account/downloads/ TO DOWNLOAD v1.1 <<<<
Featuring as SS15 in the 2020 Rallye Monte Carlo, this track follows a famous 10km stretch of the winding route from Bollène-Vésubie up to the Col de Turini.
It has been completely overhauled with a recent update and now includes:
24 pits for online play
full Custom Shaders Patch integration (it is advised that you use CSP for this track)
original & reverse layouts
hotlap starts
acoustic effects
new replay cameras
spectators, vehicles and a larger town area
improved textures
several bug fixes and some optimization
completely reworked physical mesh
beautiful 3d model
If you have already bought this track, you can find the new file in the in the My Downloads section of the website.
Easiest way to install is to drop the .7z file straight into Content Manager.
DELETE OLD TRACK FILE FROM ASSETTO CORSA FOLDER BEFORE INSTALLING NEW ONE